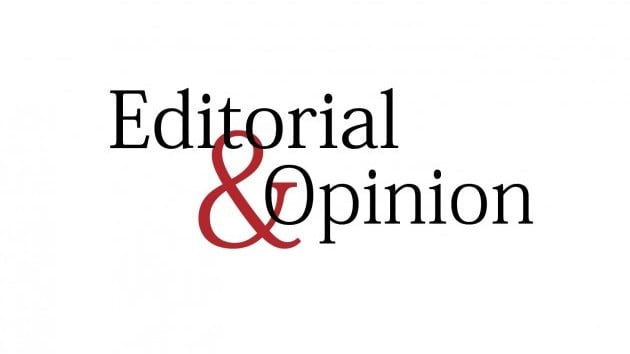 Indian Prime Minister Narendra Modi on Thursday held his first meeting with the leaders of Indian Kashmir since his August 5, 2019 decision to deprive the region of its special status. Even though all of the leaders who gathered at the New Delhi meeting are considered pro-Indian, there has been a remarkable setback in Modi's policies, at least in public. The leaders – many of whom were jailed after the August 2019 lockdown – all claim they spent much of the meeting demanding the restoration of special status for Kashmir and other pro-people actions .
Former chief minister Mehbooba Mufti went so far as to demand that New Delhi talk with Pakistan and try to find solutions to settle the long-standing dispute in Kashmir. It may seem like a low bar, but we have to remember that India under Modi not only halted high-level talks and interactions with Pakistan, but even refused to admit that Kashmir was internationally recognized as a territory. contested.
Interestingly, some analysts believe that the February ceasefire agreement with Pakistan could have contributed to the meeting attended by 14 so-called leaders of Jammu and Kashmir, including four former chief ministers – perhaps as a condition of the ceasefire. There has also been pressure from other quarters, including the Biden administration. While it wasn't as hard as Islamabad would have liked, Washington pushed for the removal of movement and communication restrictions and "suggested" India rethink the August 2019 changes to remove in Kashmir its special autonomous status and to authorize the purchase of goods. in the region occupied by foreigners in order to pave the way for choice demographic changes.
But even though the Indian government has not announced any major deal, Prime Minister Modi said in a tweet that the meeting was "important" in efforts to make the region "developed and progressive". Modi's mere use of the word progressive to describe his politics of far-right fanaticism and crony capitalism has made millions of true progressives laugh. However, in the same Twitter thread, Modi let the cat out of the bag when he spoke about strengthening 'people's democracy' and the need for a new demarcation – he wants to hold a rigged election as soon as possible.
Like many of Modi's policies regarding occupied Kashmir or India, this meeting had little to do with development or the good of the people. It's about power and satiating its far-right base. The problem is, Kashmir is a predominantly Muslim region, which means Modi can't just win an election by mobilizing his fanatic base. He must either involve Muslims or scare them away.
Sadly, the same Kashmiri policies that strengthened its appeal to its Hindu base have alienated the Muslims of Kashmir. He hardly can take them home, or he risks losing his support in India. More likely, he will be making false promises to try to deceive Kashmiri Muslims into believing that the actions of August 2019 will be toned down, if not revoked outright. Unfortunately for Modi, he will have to rely on Kashmiri leaders who also have short memories. After all, he imprisoned most of them, while his attack dogs, including Home Secretary Amit Shah, likened them to gangs and called them "anti-national elements" and politically lacking. importance in light of the changes in 2019.
The mere fact that India's most powerful man encounters these irrelevant "anti-national elements" shows how low Modi has taken Indian politics.
Posted in The Express Tribune, June 26e, 2021.
As Opinion and editorial on Facebook, to pursue @ETOpEd on Twitter to receive all updates on all of our daily coins.