Online lender EstateGuru reports Estonia and Germany were its most active markets in May 2021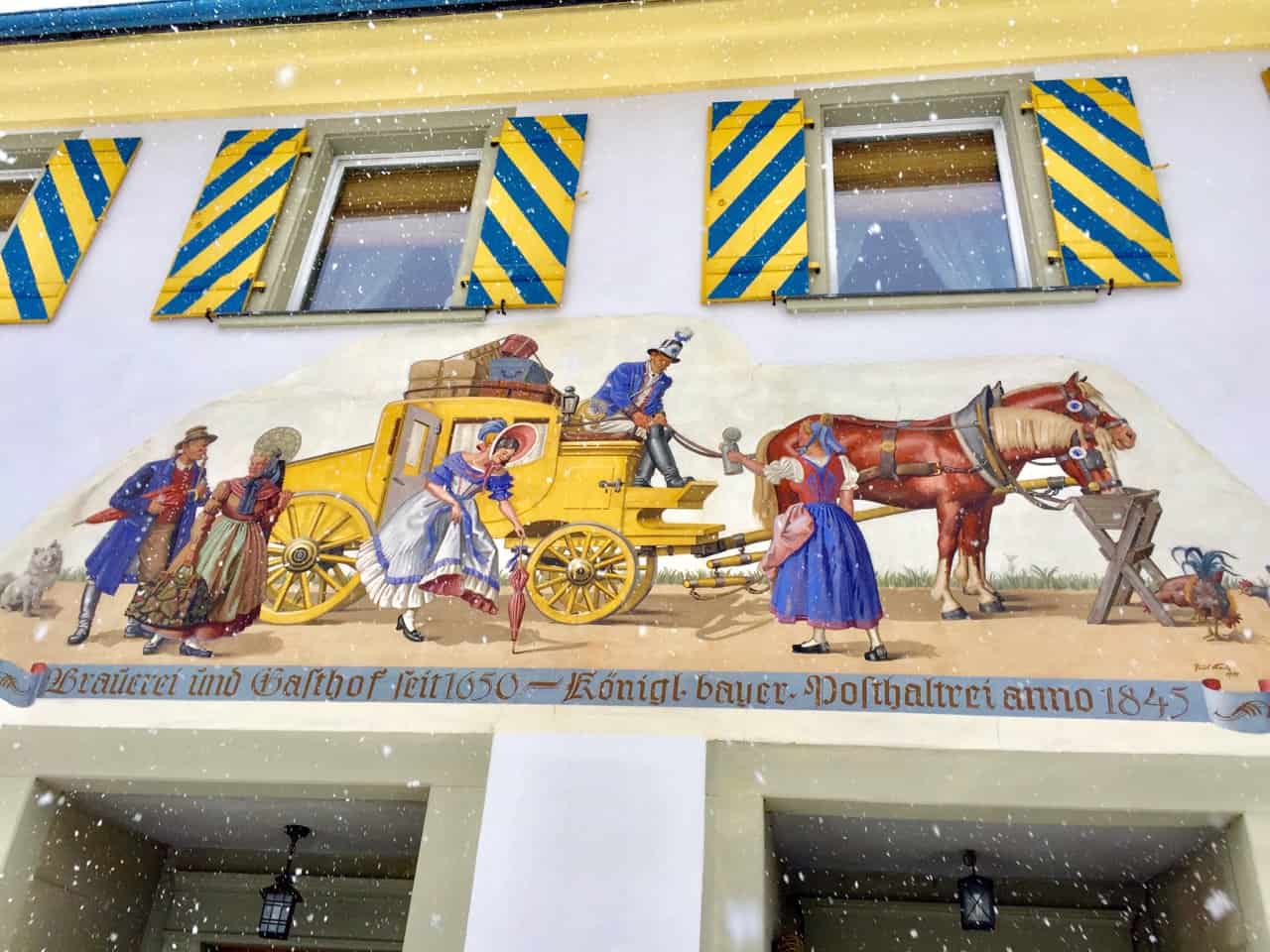 The team of domain guru, an online lending platform that offers retail investors the ability to back mortgage-backed loans, reveals that it funded $ 16.8 million in loans last month.
As mentioned in EstateGuru's loan portfolio overview report, the most active markets were Estonia and Germany – with reported loan volumes of € 6.8m and € 5.0m. 'euros, respectively.
As Noted in the EstateGuru update:
"Despite the start of the holiday season, we still expect monthly funding levels to remain above € 15.0 million as healthy demand in the real estate market supports the need for debt capital."
The borrowers of the EstateGuru platform repaid a total of € 8.9m in loans (total of 98 loans with an average yield of 10.8%) during the month of May.
The company also noted that in the past few months, their monthly repayment amount was almost 2 times less than the loan amount funded. According to the firm, the main reason is "the growth of the German market, where the portfolio is young and the deadlines have not yet been reached". As noted in the report, a positive aspect related to this is that their "overdue and defaulted loan portfolio has not increased (meaning there is no negative effect on repayments)" .
The EstateGuru team pointed out that the default rate had jumped to 8.2% and that they now have "the first case of default in Sweden".
A defaulting Finnish loan "will be recovered in June as we have accepted an offer from an investor who will buy our assets from bankruptcy," the company confirmed while adding that the Latvian market has now stabilized – "the amount of overdue loan is less than 4% and there have been no new overdue loans in the past two months.
As mentioned in the EstateGuru report:
"One of the defaulting Estonian loans, which we were awaiting repayment (successful auction), has now been recovered (€ 0.2m). In addition, two other recoveries (total EUR 0.2 million) took place in Estonia during the last month. "
As stated in the report:
Total loans financed since 2014 – € 375.4 million
Total loans repaid since 2014 – € 217.7 million
Total portfolio outstanding – € 157.7 million
Total outstanding loans – € 12.9 million
They also confirmed:
Total number of overdue loans in arrears – 94
Default rate (loans outstanding) – 8.2%
Default rate (total loans financed) – 3.4%
Total amount of loans recovered – € 10.6 million
Total number of loans recovered – 62
Average return rate of recovered loans – 9.9%
Average time between default and recovery – 8 months